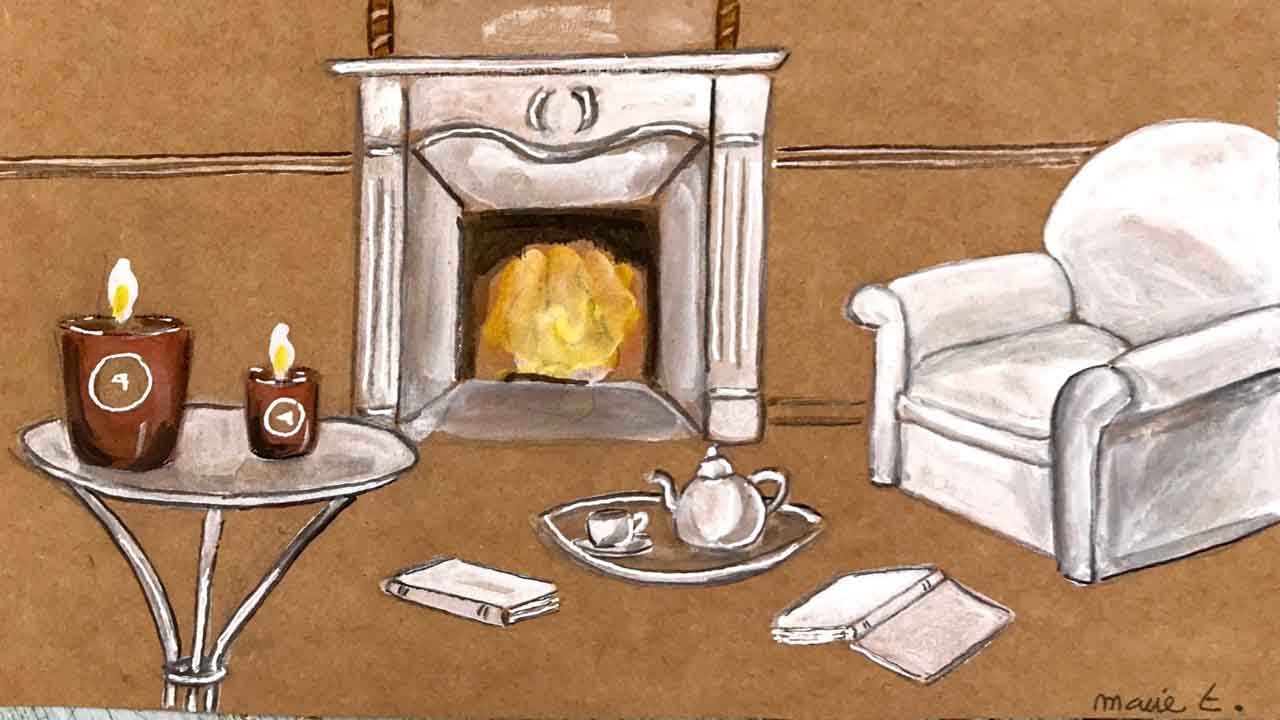 Take the time to write a personalized note to those you love.
We will print your words on this card, made exclusively for you by Marie Texier.
Illustrator, Marie lives in Isle sur la Sorgue, draws and paints with watercolors pretty scenes of life that we particularly like.
We will slip your card into the box, a precious touch that will delight your loved ones ...
Always at your service
Our values, our commitments.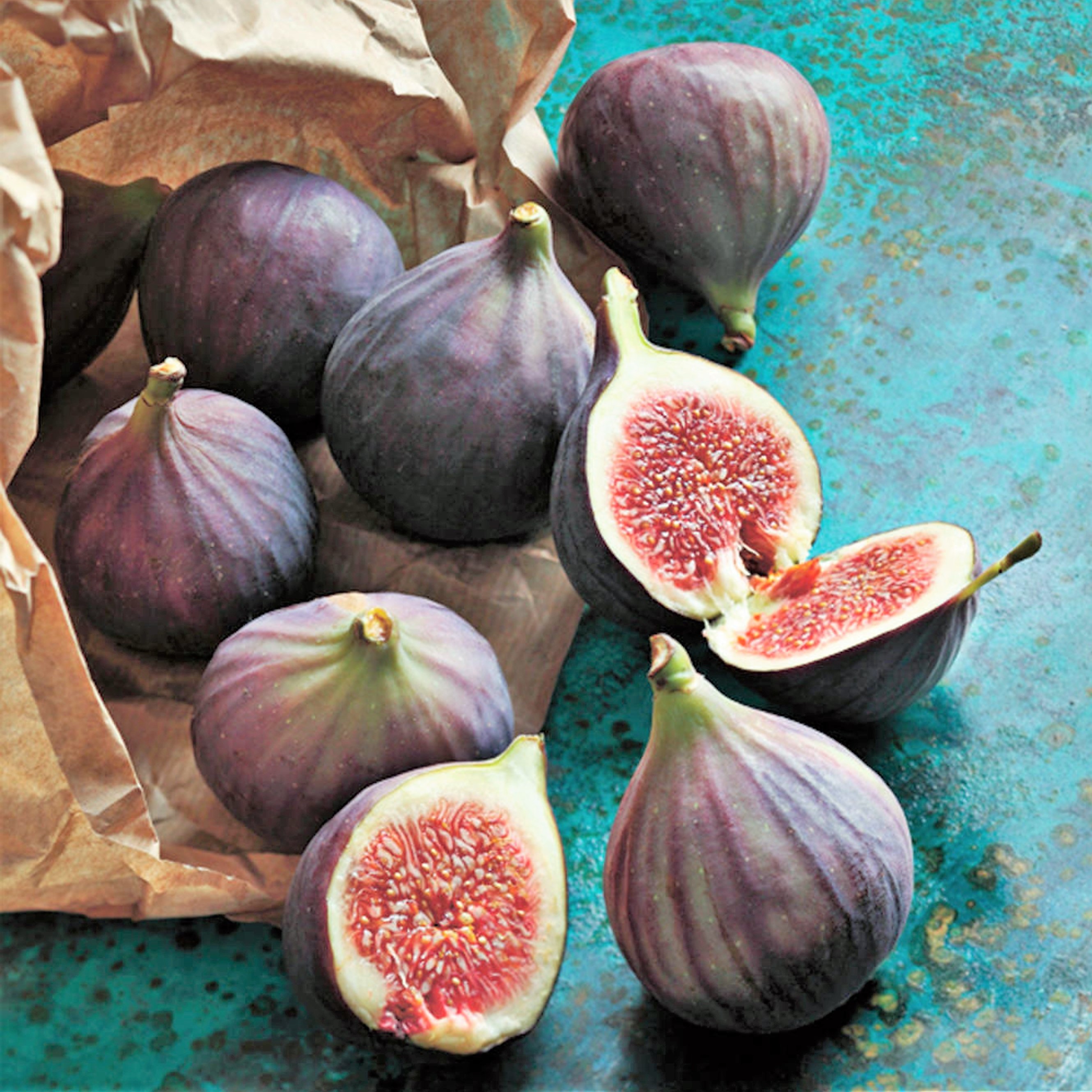 We make the choice of the natural
In all our creations, the perfume concentrates are mainly composed with natural essences, that the nature gives thanks to extraction or distillation of plants, flowers or woods.
The house of Robertet, located in Grasse for 4 generations, provides us with essences. This expert in the production of raw materials has an extraordinary array of essential oils and absolutes acting as leading thread: natural, sense of humanity and innovation.
Concerning composition, we say NO to a lot of ingredients.
NO to preservatives (BHT), NO to colouring agent, NO to Ethylhexyl Methoxycinnamate / Butyl Methoxydibenzoylmethane / Ethylhexyl Salicylate, NO to synthetic surfactants, NO to EDTA / Phtalate / PEG, NO to paraben. We test products on our skin, in vivo, never on animals.
Formulae are biodegradable in minimum 95 %.
It's all about ethics !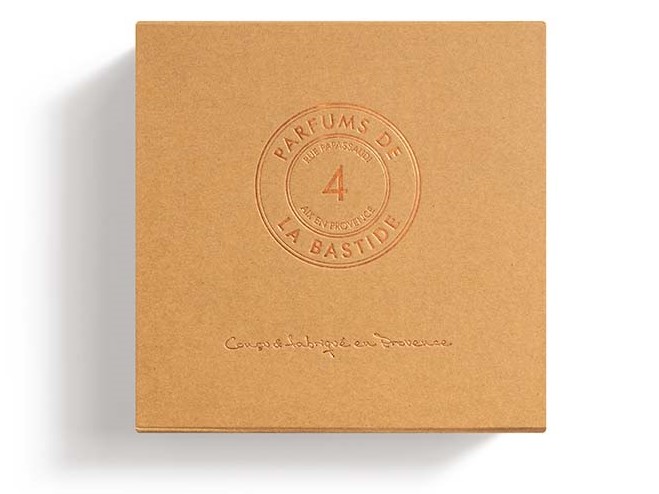 We care about packaging
By creating, we opt for an eco-responsible approach, by valuing natural and renewable materials on the product and also on its presentation. We want to avoid too important packaging, causing useless waste.
Perfumes, candles, home sprays and soaps are presented in a through-colored recyclable paper folding box. The box and the bottle are silk-screen printed, which consumes few ink.
Every ordered product is delivered in its pouch, hand-stamped with the logo, then packed in a tissue paper before being slid in its kraft box.
Question of detail...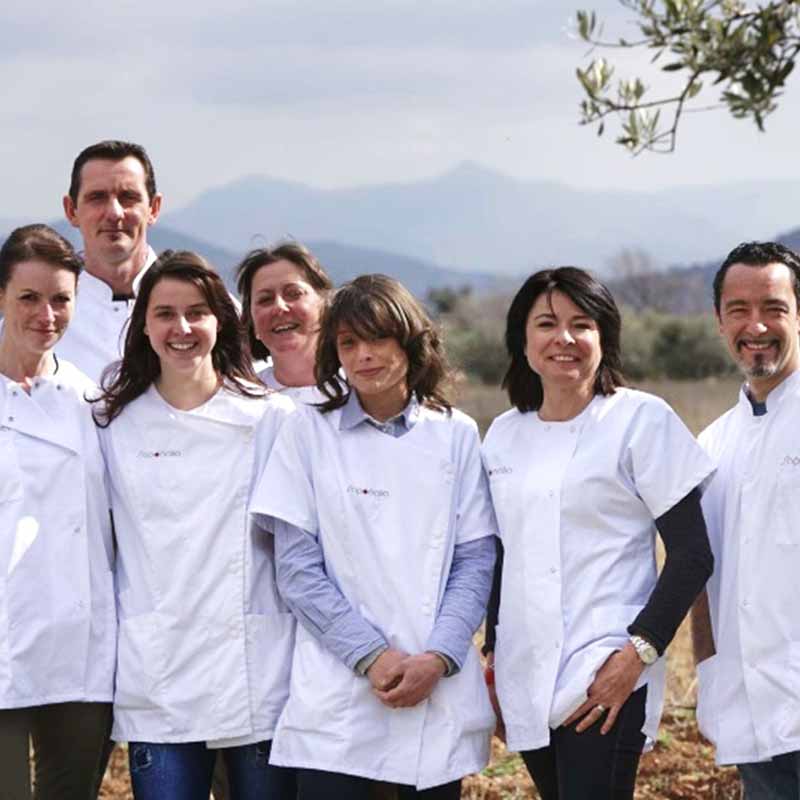 Designed and made in Provence
We chose to work locally, with the best craftsmen of Provence, less than 170 km away from Aix.
Each of them an expert of his domain: perfumer, candle master, soap master … who knows how to sublimate our perfume concentrate in one cologne, a candle or a soap.
It is thanks to all these talented craftsmen that our perfumed ideas can become real, respecting a principled manufacturing.
Workshops are located in Provence, between Manosque, Grasse and Aubagne. Our manual manufacturing, in small quantities, garantees quality and preservation of the know-how
All the manufacturing process - for a perfume, a candle or a soap - is made in the one and same workshop, from the concentrate up to the conditioning.
It's all about authenticity !

For Christmas, let's support our local Artisans and their unique know-how !
PARFUMS DE LA BASTIDE
Artisan Parfumer en Provence depuis 2013