PARFUMS DE LA BASTIDE

Natural perfumes formulated without preservatives, UV filters & colorants.
DISCOVER
la nature Nos concentrés parfum, présents dans toutes nos créations, sont composés en majorité d'essences naturelles, que la nature nous donne grâce à l'extraction ou à la distillation de plantes, fleurs ou bois.
Côté formulation, our formulas are "CLEAN». that is to say without preservative (BHT), without dye, without Ethylhexyl Methoxycinnamate / Butyl Methoxydibenzoylmethane / Ethylhexyl Salicylate, sans tensioactif de synthèse, EDTA, Phtalate, PEG, paraben.
We test the products on our skin, not on animals.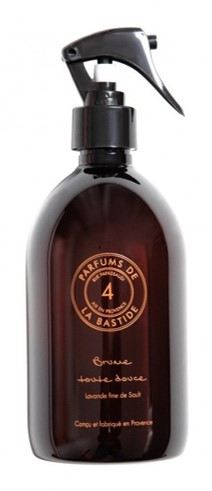 We have chosen to work locally, with the best craftsmen in Provence. It is thanks to all these talented artisans that our perfumed creations can see the light of day, within the framework of sustainable manufacturing.
The manufacturing workshops are located in Provence, between Manosque, Grasse and Aubagne. Our manual and small series production is a guarantee of quality and preservation of know-how. The entire manufacturing process for a perfume, a candle or a soap is carried out in a single workshop, from concentrate to packaging.

EXQUISE
Fig & Bourbon vanilla
 
Eau de parfum: Fruity, delicious, enveloping, a delight to bite into. Without preservatives, dyes, UV filters - Designed & manufactured in Provence
Delicious, fruity, green, Exquise reveals itself as a subtle balance between a juicy and fruity sensation of a fresh fig and the scent of the green leaves, leading slowly to a deep woody and rich scent.
Discover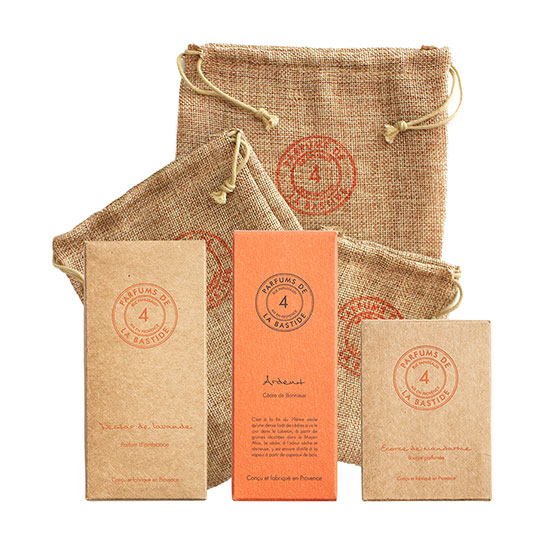 En créant, nous avons opté pour une approche éco-responsable, en valorisant les matières naturelles et renouvelables sur le produit et aussi sur sa présentation. Nous avons voulu éviter le superflu d'un packaging trop important, source de déchets inutiles.
 
Chaque produit commandé est livré dans son pochon en jute, estampillé du logo, puis emballé dans un papier de soie avant d'être glissé dans sa boîte de livraison kraft.
 
Question de détail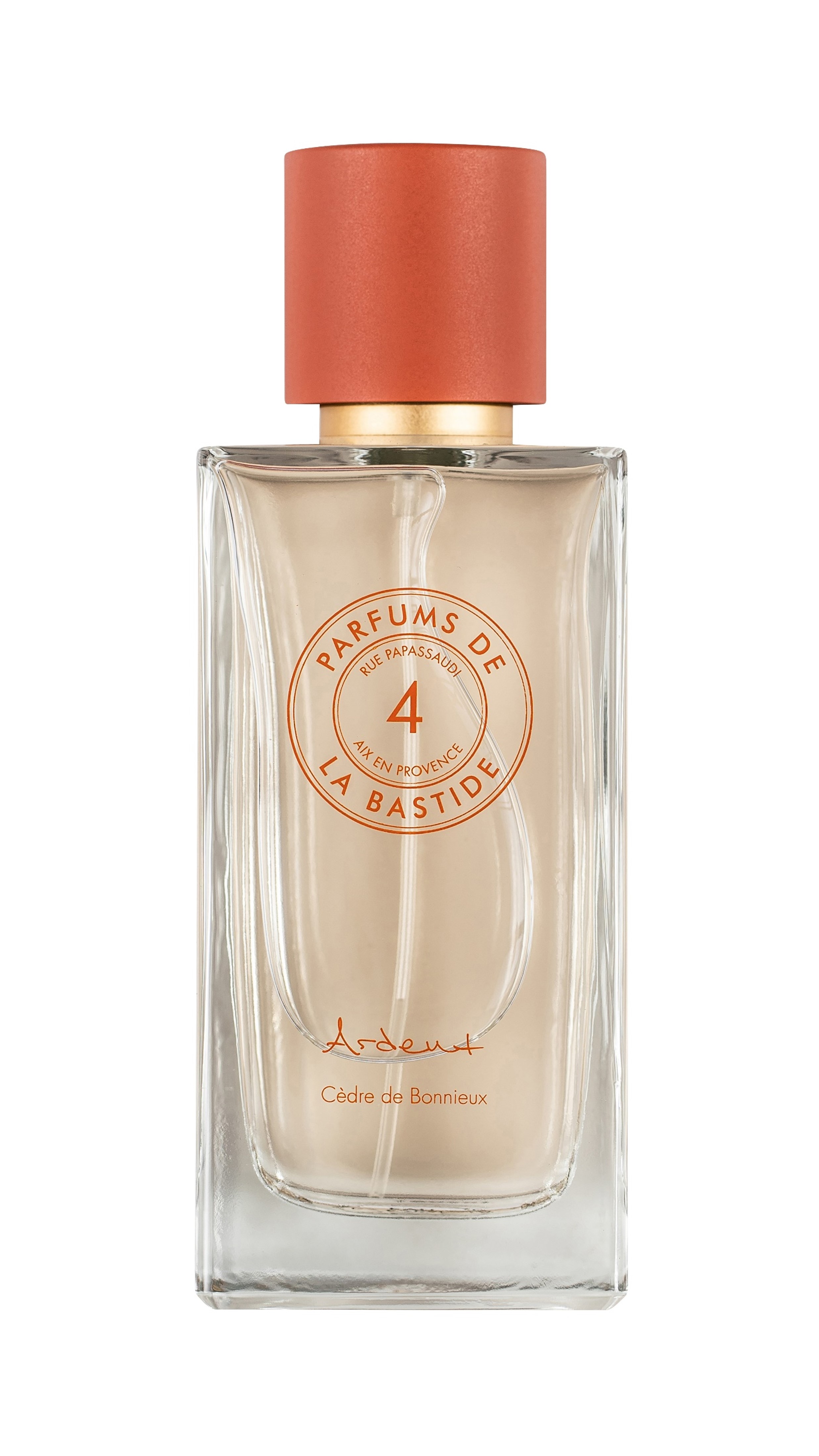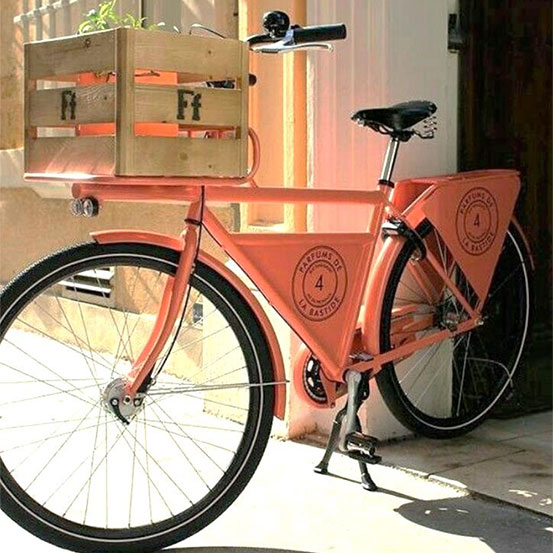 Nous tenons à simplifier les filières et les opérations, ce qui nous inscrit naturellement dans une démarche de développement durable. Nos sites d'approvisionnement, de fabrication et de stockage, très majoritairement basés en Provence, sont proches géographiquement les uns des autres.
Dans la création, nous adoptons un comportement éco-responsable, en valorisant les matières naturelles et renouvelables (verre, papier, métal, bois...) sur le produit et sa présentation.
Question de bon sens