Our selection made in Grasse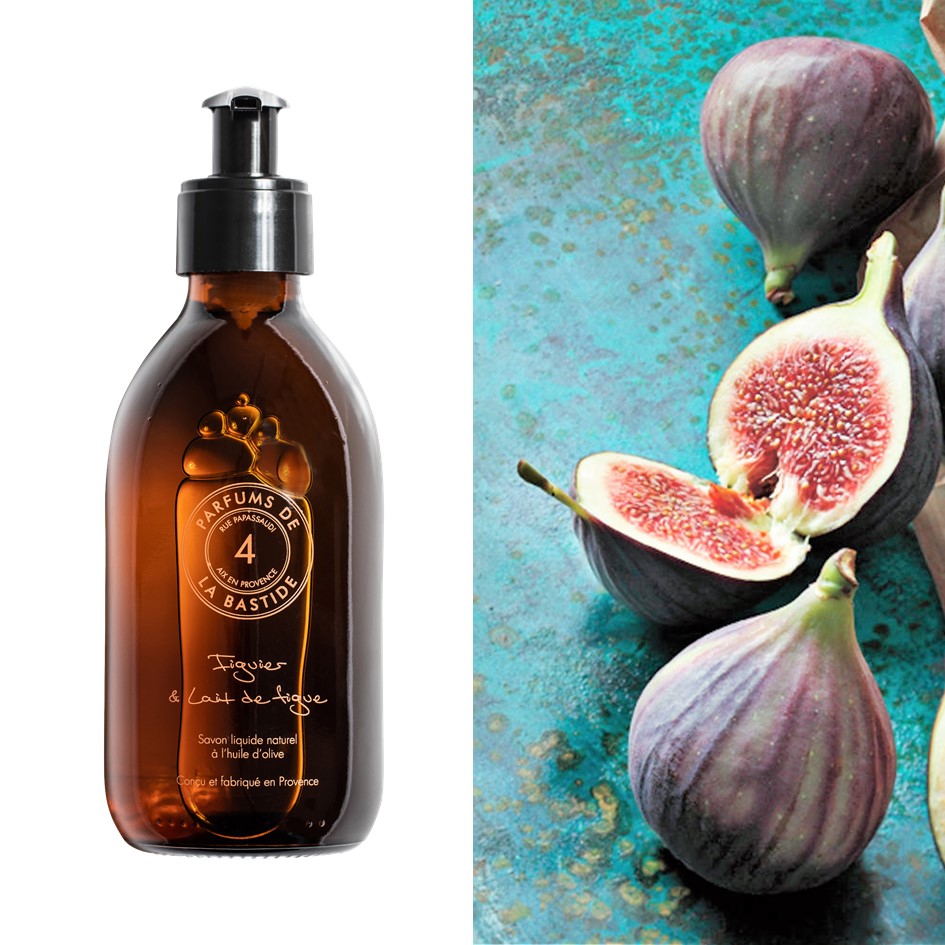 Figuier & Lait de figue [fig]
Natural liquid soap with 8% olive oil
99% natural ingredients.
from 23€
Shop body wash
Our secret : natural ingredients
Les concentrés parfums de toutes nos creations sont composés majoritairement d'essences naturelles. Nos formules sont biodégradables.
Read more
Designed & hand-made in Provence
We chose to work locally, with the best craftsmen of Provence.
Each of them an expert of his domain: perfumer, candle master, soap master…
Read more
Slow down, feel the sweetness of life...
Time to imagine, time to create, time to manufacture… Time is a daily luxury which we want to make ours and to share. Like the life in Provence, where we take time to savor the sweetness of the climate, the beauty of places and passing seasons… Unlike main stream industry, we want to let ourselves take time to create according to our inspirations, we want to let time for our perfume concentrate to mature naturally, to give our artisans time to work with precision and passion…
Our blog
Parfums de la bastide
Aix en Provence