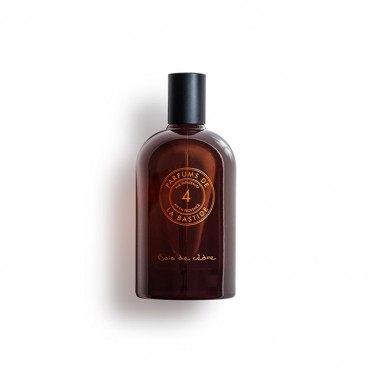 NEW : MARIUS Sage & Bergamote

Eau de parfum : the freshness of a cologne, the aromatic intensity of a perfume..
Without conservative, colorant, UV filter – Designed and manufactured in Provence
SPECIAL LAUNCH OFFER :
For the purchase of Marius EDP 100ml, we offer you our "Sage & Bergamot" liquid soap, ideal for shower, for clean, hydrated and subtly scented skin.
(*) valid untill april 10th 2022
Natural liquid soap 500ml pump bottle worth €29
Discover

Our secret ingredient :
Nature
Our perfume concentrates, present in all our creations, are mostly composed of natural essences, which nature gives us through the extraction or distillation of plants, flowers or wood.
On the formulation side, our formulas are "CLEAN".
That is to say without preservative (BHT), without dye, without Ethylhexyl Methoxycinnamate / Butyl Methoxydibenzoylmethane / Ethylhexyl Salicylate, without synthetic surfactant, EDTA, Phthalate, PEG, paraben.
We test the products on our skin, never on animals.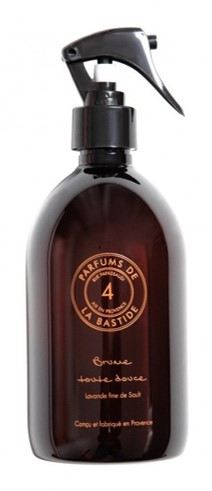 Handmade in Provence
We have chosen to work locally, with the best artisans in Provence.
Each of them is an expert in his field: perfumers, master wax maker, master soap maker... who knows how to sublimate our perfume concentrate in a cologne, a candle or a soap. It is thanks to all these talented craftsmen that our scented creations can see the light of day, as part of a reasoned production.
The manufacturing workshops are located in Provence, between Manosque, Grasse and Aubagne. Our manual production and small series are a guarantee of quality and preservation of know-how. The entire manufacturing process for a perfume, a candle or a soap is carried out in a single workshop, from concentrate to packaging. .
"I had a dream …
A desire for creation: to create perfumes with the signature "perfumer", beautiful perfumes of course but natural perfumes.
The desire to live in Provence: feel the sun, the mistral, the earth, rediscover the seasons and slow down.
A quest for meaning: to act "responsibly", to work locally, to manufacture on a small scale, to meet my artisans.
A dream come true."
Anne - Cécile
Slow down, feel the sweetness of life...
Time to imagine, time to create, time to manufacture… Time is a daily luxury which we want to make ours and to share. Like the life in Provence, where we take time to savor the sweetness of the climate, the beauty of places and passing seasons… Unlike main stream industry, we want to let ourselves take time to create according to our inspirations, we want to let time for our perfume concentrate to mature naturally, to give our artisans time to work with precision and passion…