A contemporary & artisanal signature...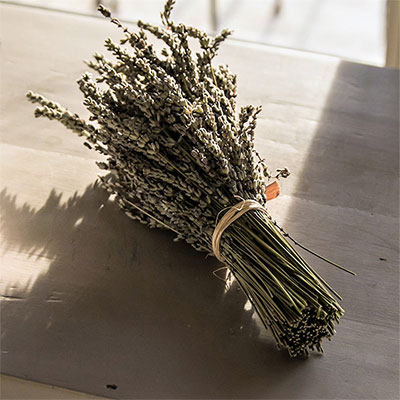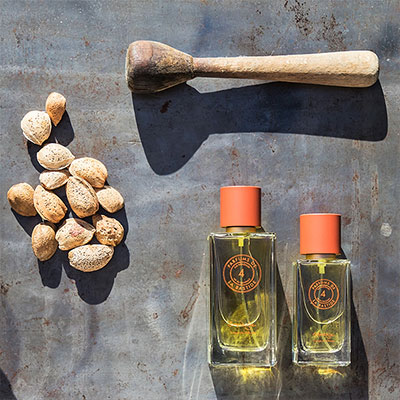 Natural laundry soap from
We tell you everything…
Why did we choose the natural ?
What does « Conçu et fabriqué en Provence » mean ?
What is our approach of sustainable development ?
What is the 4 rue Papassaudi - Aix en Provence ?
Why do we talk about slowing down ?
But also, how products are packaged?
What does your parcel look like when you receive it
Question of being transparent !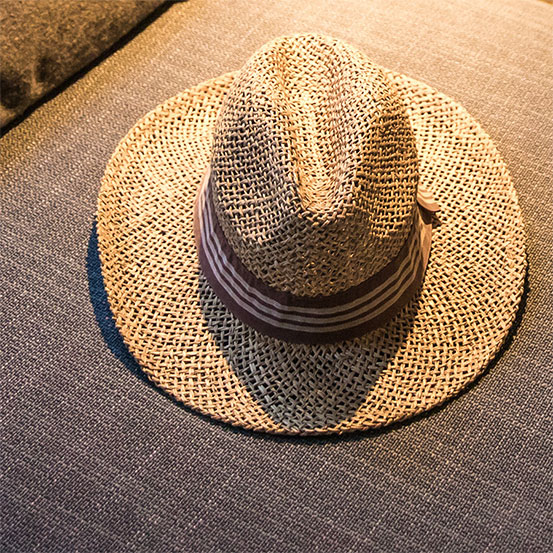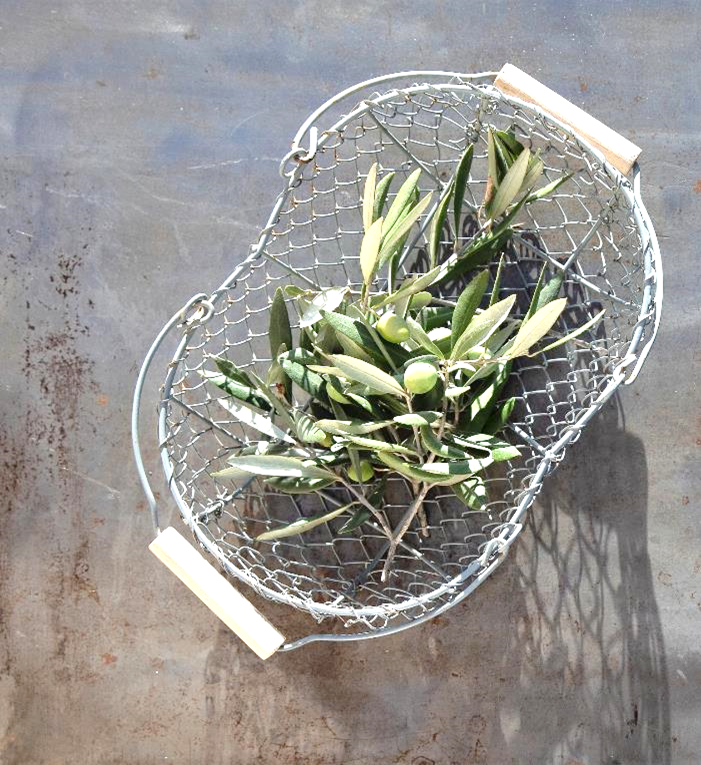 We make the choice of the natural
In all our creations, the perfume concentrates are mainly composed with natural essences, that the nature gives thanks to extraction or distillation of plants, flowers or woods.
The house of Robertet, located in Grasse since 4 generations, provides us with essences. This expert of the production of raw materials has an extraordinary pallet of essential oils and absolute, they have as leading thread: natural, humanity and innovation.
Concerning formulation, we want "WITHOUT" formulae.
That is without conservative (BHT), without colouring agent, without Ethylhexyl Methoxycinnamate / Butyl Methoxydibenzoylmethane / Ethylhexyl Salicylate, without surfactant of synthesis, EDTA, Phtalate, PEG, paraben. We test products on our skin, never on animals.
Formulae are biodegradable in minimum 95 %.
Question of ethics!
Want to feel the relaxed rhythm of life? Come to visit us!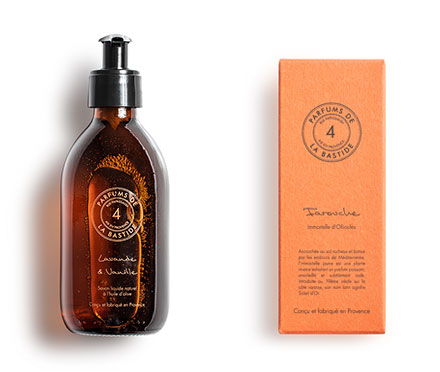 PARFUMS DE LA BASTIDE
4 rue Papassaudi
13100 Aix en Provence