Le changement est bon. Trouvez votre nouvelle signature olfactive au sein de notre collection de parfums, conçus & fabriqués artisanalement en Provence .
Une invitation à redécouvrir le parfum autrement dans la tradition de la haute parfumerie grassoise.
 
A partir de 75€
 
Découvrir
.

Our secret ingredient :
Nature
Our perfume concentrates, present in all our creations, are mostly composed of natural essences, which nature gives us through the extraction or distillation of plants, flowers or wood.
On the formulation side, our formulas are "CLEAN".
That is to say without preservative (BHT), without dye, without Ethylhexyl Methoxycinnamate / Butyl Methoxydibenzoylmethane / Ethylhexyl Salicylate, without synthetic surfactant, EDTA, Phthalate, PEG, paraben.
We test the products on our skin, never on animals.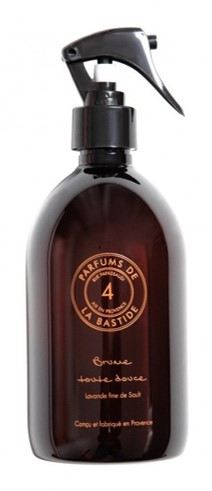 Handmade in Provence
We have chosen to work locally, with the best artisans in Provence.
Each of them is an expert in his field: perfumers, master wax maker, master soap maker... who knows how to sublimate our perfume concentrate in a cologne, a candle or a soap. It is thanks to all these talented craftsmen that our scented creations can see the light of day, as part of a reasoned production.
The manufacturing workshops are located in Provence, between Manosque, Grasse and Aubagne. Our manual production and small series are a guarantee of quality and preservation of know-how. The entire manufacturing process for a perfume, a candle or a soap is carried out in a single workshop, from concentrate to packaging. .
[/vc_row]