To enchant the Christmas season...
 
Bougie Noël 2021
[Limited edition - 150 candles only]
A subtly woody and spicy candle, with notes of Nutmeg, Blood orange, Cade wood, Incense, Clove.
Hand-poured by our artisan wax maker in Aubagne, it is made from 10% of Grasse perfume and a specific blend of waxes.
100% handmade in Provence..
J'ACHÈTE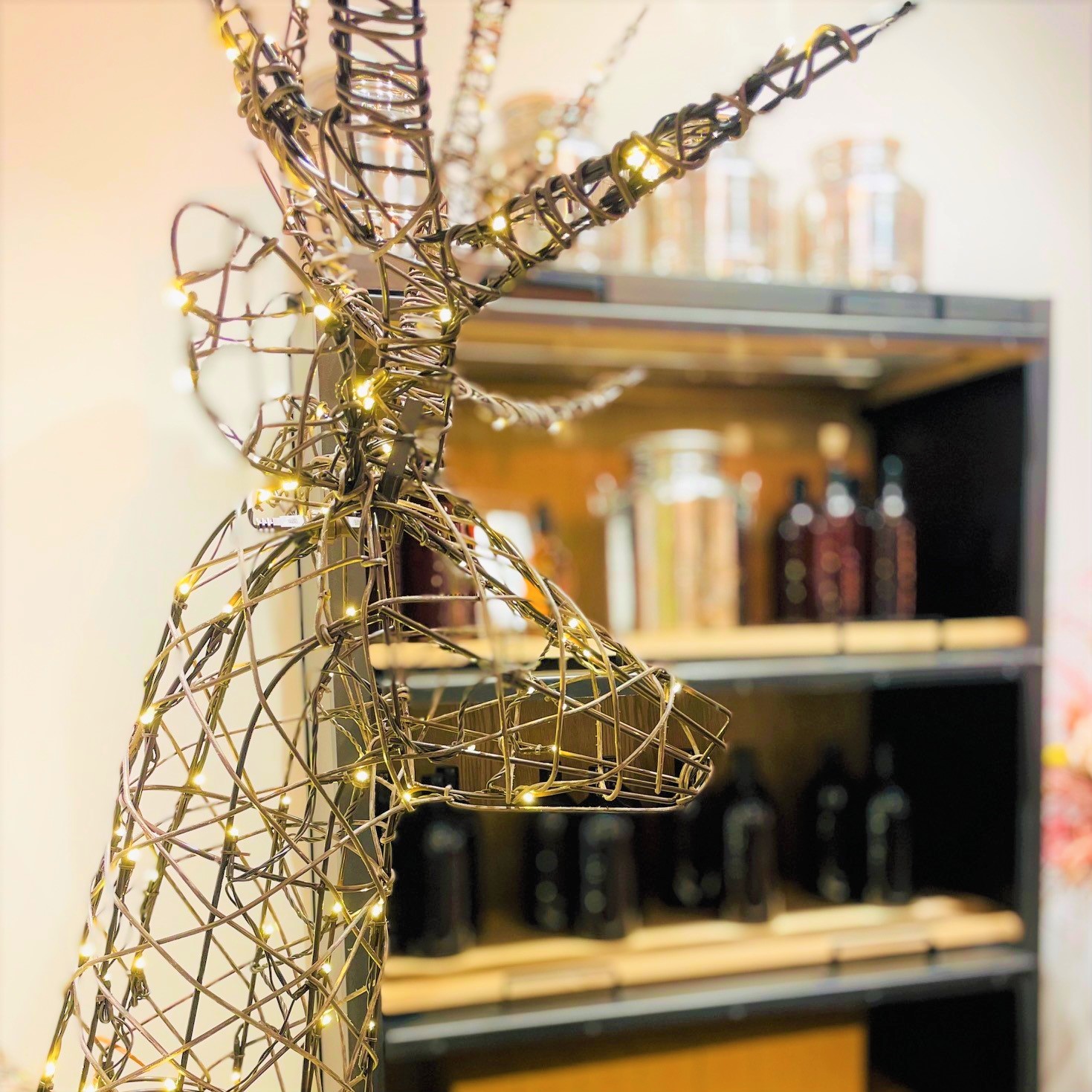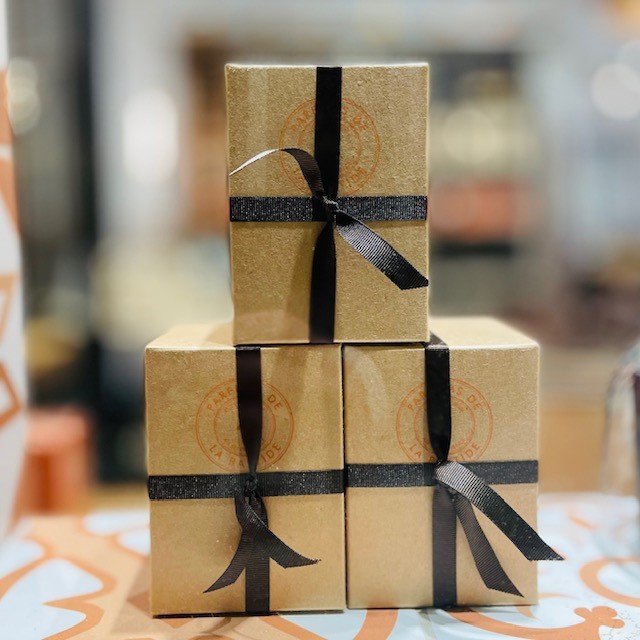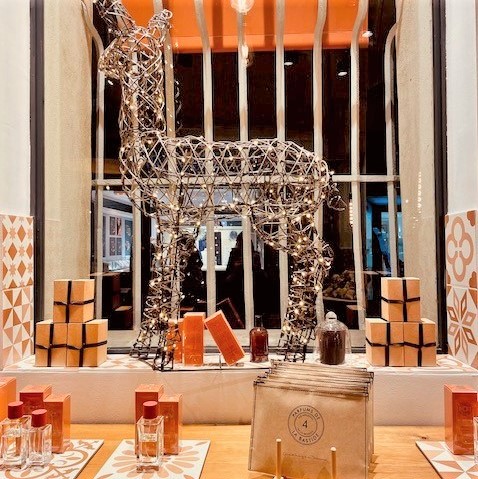 Message from the designer
"I had a dream …
A desire for creation: to create perfumes with the signature "perfumer", beautiful perfumes of course but natural perfumes.
The desire to live in Provence: feel the sun, the mistral, the earth, rediscover the seasons and slow down.
A quest for meaning: to act "responsibly", to work locally, to manufacture on a small scale, to meet my artisans.
A dream come true."
Anne - Cécile
Designed & handmade in Provence
We chose to work locally, with the best craftsmen of Provence, less than 170 km away from Aix. 
Each of them an expert of his domain: perfumer, candle master, soap master … who knows how to sublimate our perfume concentrate in one cologne, a candle or a soap. 
It is thanks to all these talented craftsmen that our perfumed ideas can become real, respecting a principled manufacturing. 
Workshops are located in Provence, between Manosque, Grasse and Aubagne. 
Our manual manufacturing, in small quantities, garantees quality and preservation of the know-how All the manufacturing process - for a perfume, a candle or a soap - is made in the one and same workshop, from the concentrate up to the conditioning. 
It's all about authenticity !

Slow down, feel the sweetness of life...
Time to imagine, time to create, time to manufacture… Time is a daily luxury which we want to make ours and to share. Like the life in Provence, where we take time to savor the sweetness of the climate, the beauty of places and passing seasons… Unlike main stream industry, we want to let ourselves take time to create according to our inspirations, we want to let time for our perfume concentrate to mature naturally, to give our artisans time to work with precision and passion…
 
Best gifts from Provence ...