Published : 14.11.2019
Cedar forest of Bonnieux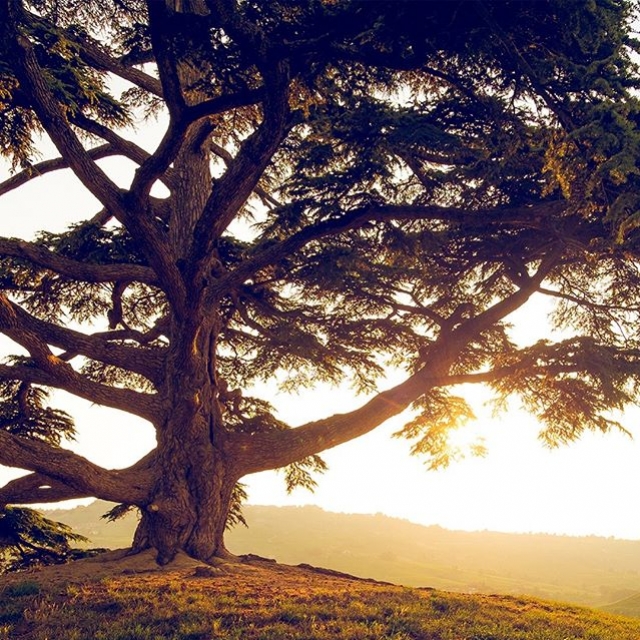 The cedar is part of history in the perfume's creation process, as many woody perfumes are composed with the cedarwood oil ingredient. 
It is quite usual in perfumery, to use popular cedar trees varieties such as the Virginian, Texas or Atlas cedars.
For our PARFUMS DE LA BASTIDE perfumes - made in Provence - we find inspiration in the local nature and in the greatest cedar forest of Luberon.
Crafting the pure essence of cedarwood in our fragrances. 
This natural material, rare and precious, leaves an unique olfactory touch : resinous, rich and subtil. Surrounded by a wild cedar forest, the little village of Bonnieux in Luberon, offers a fascinating sight of a long deep green valley. 
The cedar trees are resistant and can live for centuries, just like the memory of a smell or a fragrance. Natural cedar oil (dry, green and resinous notes) is still locally made in Provence, using the traditional distillation of organic cedar woods.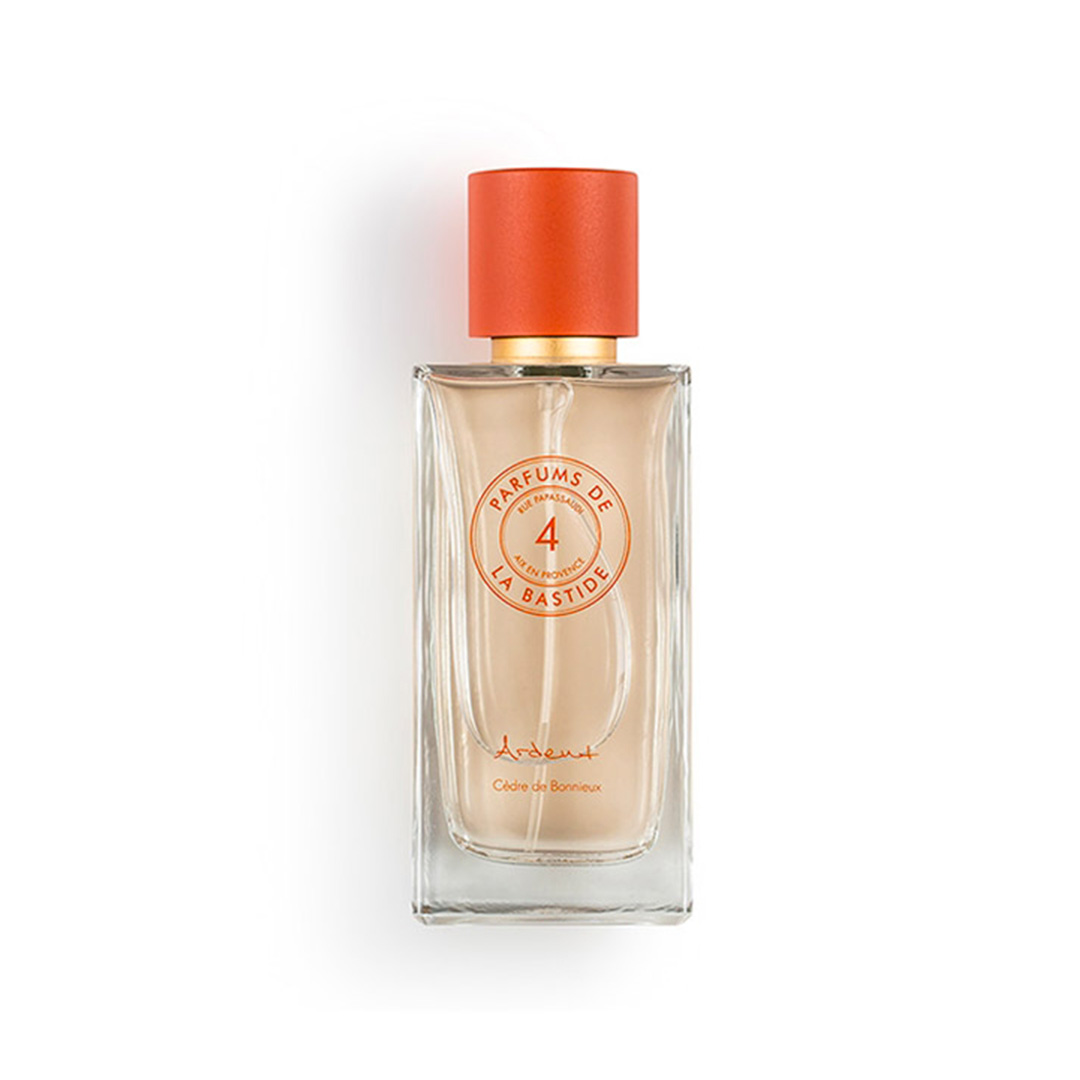 Cedar notes of our perfume "Ardent"
This heart note brings warmth and strength to the fragrance. Nutmeg, Cumin reveal spicy notes, when vanilla and sandalwood bring elegance and delicacy to the perfume. 
This evergreen also reminds us the lacteous notes and the heat of spices and wood. 
Still not sure about the perfume you choose ?
We slide systematically in your parcel the 2ml sample of the perfume you ordered, if you change your mind.
Share this content