Published : 19.06.2019
Linden tree's flowers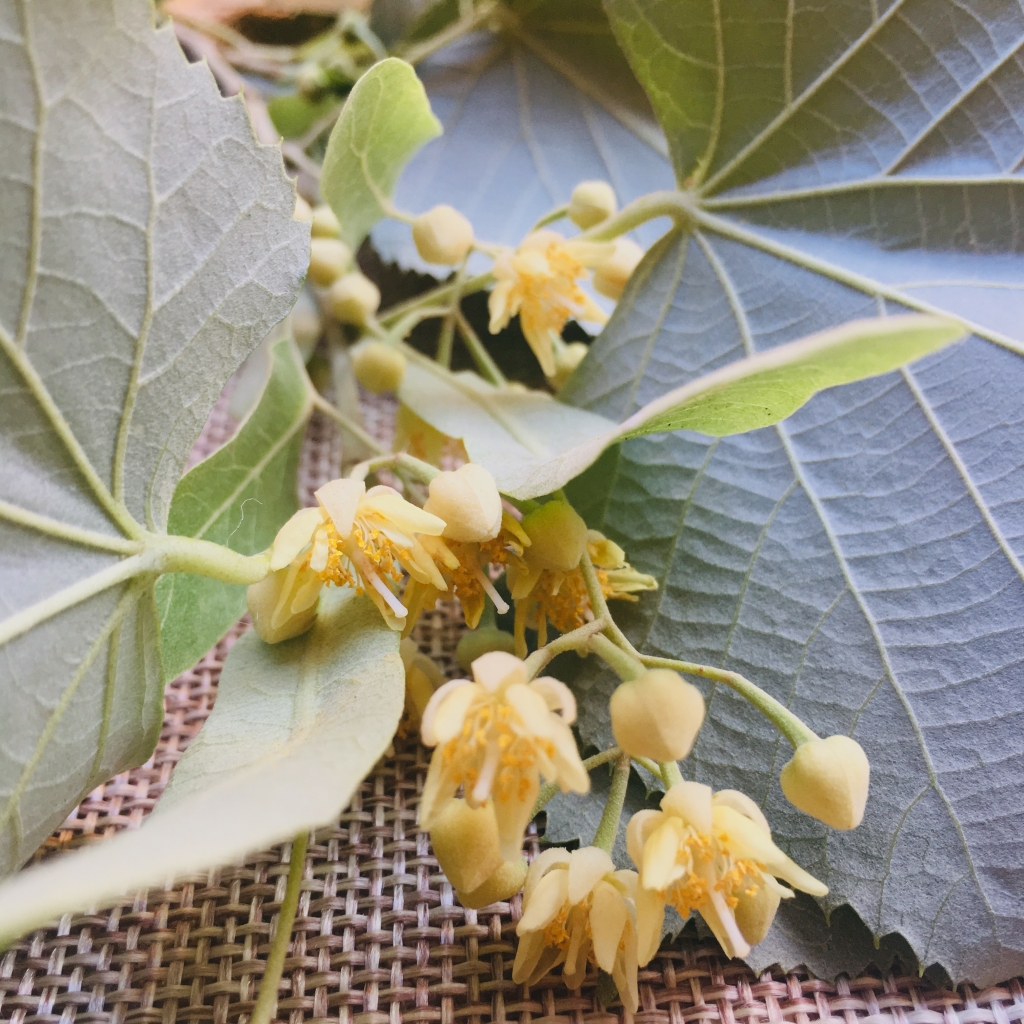 In Provence, the linden tree, like the plane tree, borders the pretty paths of the villages and countrysides.
This beautiful tree blooms in May and June and give small white flowers exhaling a delicate scent with a touch of honey. The first heat of the spring fills the atmosphere with this softly scent.

The traditional virtues of the linden flower
Since ancient times, the linden tree has been appreciated for its soothing properties. This small white flower - as an infusion or in the tub - is indeed ideal to promote sleep and reduce stress…
The linden flower which has white notes, this is an invitation to relaxation and time for oneself. Composed with a hint of honey, we obtain a slightly greedy tone that complements this floral fragrance.

At the heart of our inspiration
This association of unique scents inspired our Fleur de tilleul scented candle and home spray, to bring springtime serenity and freshness to the house: nothing like a soft and relaxing breeze at home to welcome the beautiful days. This scent comes also as a liquid soap, Tilleul & Miel : in perfect harmony with a high concentration of olive oil to be one with your skin and invite, during the cleansing ritual, to a pure moment of relaxation in Provence…

We make the choice of the natural

In all our creations, the perfume concentrates are mainly composed with natural essences, that the nature gives thanks to extraction or distillation of plants, flowers or woods.
The house of Robertet, located in Grasse for 4 generations, provides us with essences. This expert in the production of raw materials has an extraordinary array of essential oils and absolutes acting as leading thread: natural, sense of humanity and innovation.

Related products



Share this content