Published : 05.02.2020
Lemon festival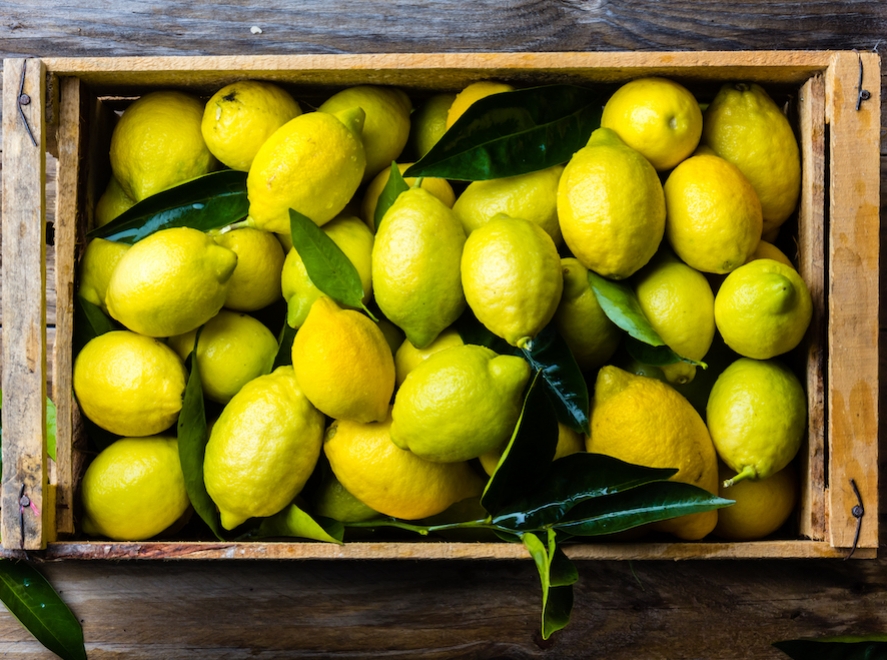 In our olfactory memory, there is the madeleine of Proust and the taste of Lemon of Menton. This delicious citrus fruit from the sun, is being harvested right now in the city of Menton, within French Riviera. It is also the inspiration for one of our most beautiful perfumes. If you like « Citron de Menton » and want to learn more about this fruit with its exquisite pulp and juice, follow us …
Menton, the city which celebrates lemons!
The lemon reached its peak in the 18th century. At that time it was rightly nicknamed the "caviar of the French Riviera" and enjoyed international renown across the oceans, as far away as the United States.
The Citron de Menton growing is precious, as this beautiful sun-kissed fruit can be picked several times a year: from spring to autumn. Nevertheless, it remains a rare fruit, now protected by a local denomination of origin (called IGP in France).
Lovers of local taste and authenticity are not mistaken, at the present time it is the full harvest period of Citron de Menton, in the South of France.
A Lemon Festival is even dedicated to this noble citrus fruit, known for its intense aromas and moderate acidity, attracting the curious and greedy. For more than 15 days, from February 15 to March 5, 2020, the corso fleuri or golden fruit corso takes place in Menton. Large floats dressed in citrus fruits and sun-drenched fruits parade through the streets of the city, pungent with their scents the nose of young and old passers-by.
Do you fancy for a little trip in French Riviera ? Take the time to slow down and come to Menton to taste this precious fresh and acidulous fruit.
" Imagine the French Riviera, feel the light, admire the brilliance of the lemon trees of Menton ... "
The freshness of a sparkling lemon
Fresh lemon, is an inexhaustible source for us, as perfume designer and its essence is revealed in many of our fragrances. A vibrant, woody, aromatic citrus scent is the best example of this.
Eclatant represents the freshness of a sparkling lemon, worked around bright and tonic notes who glow from all their sparkle to then finish on a rounder note.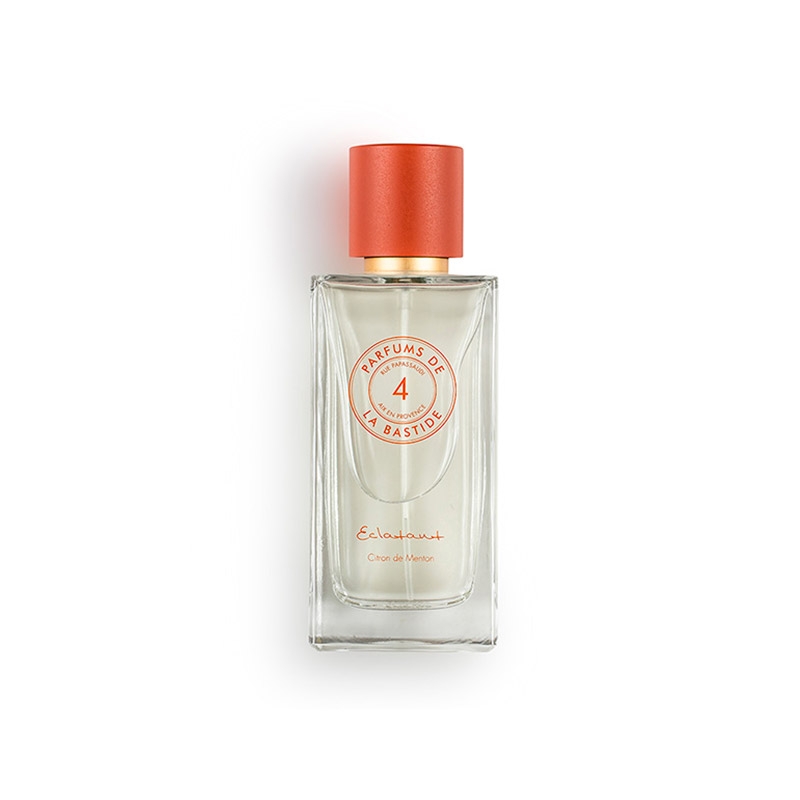 Related products

Share this content