Published : 02.06.2020
Roses of May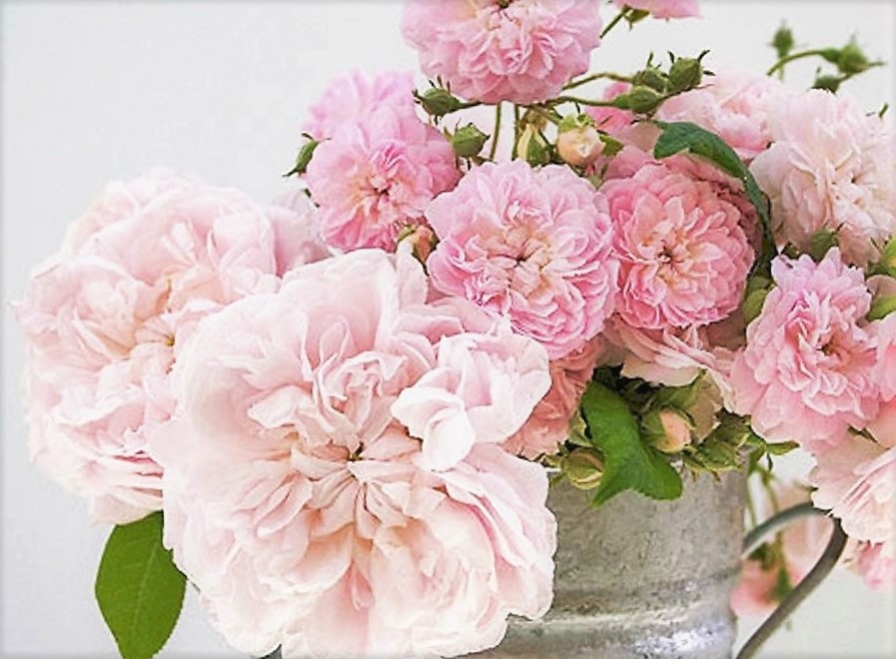 More than 3000 years ago, the antique civilisations already used the rose as a main ingredient in the creation of fragrance ointments.
Emblematic flower in Grasse since the 16th century, it can only be used if it's picked on the day of it's opening because of its fragility. Handpicked every morning in May, we call it "Rose of May"
Do you know about the CENTIFOLIA rose?
The rose of May is a centifolia rose, a wonderful flower because of its abundant quantity of petals : centifolia means hundred petals in latin. Generous and delicate, the rose has also a beautiful and unique scent.
The inspiration for "Insouciante"

It's on a base of rose absolute that the creators decided to make "Insouciante", a fine fragrance, subtle like the mythic flower.
Joyful, sparkling, fresh, Insouciante is inspired by the delicate scents of the rose petals freshly harvest. Lighten up by some pink pepper, and a touch of blackcurrant, this mix of fruity and sparkling notes, make the fragrance alive and bright like a glass of pink champagne.
Our perfume formula

We favor the use of natural raw materials rather than  synthetic equivalents: essences of citrus fruits, absolutes of rose and jasmine... Natural treasures which we use for our concentrated perfume.
We do not use any additives during the manufacturing process of our perfumes.
In our formulae, there are :
No preservatives - BHT …
No dyes - ingredients beginning with IC
No UV filters - Ethylhexyl Methoxycinnamate / Butyl Methoxydibenzoylmethane / Ethylhexyl Salicylate …
The GRASSE know-how in the making of perfume

It is in Grasse, worldwide capital of the fragrance industry, where the whole process takes place leading to, once the raw materials are available, the making of a finished fragrance.

Related products

Share this content