Published : 29.11.2018
The fragrance diffuser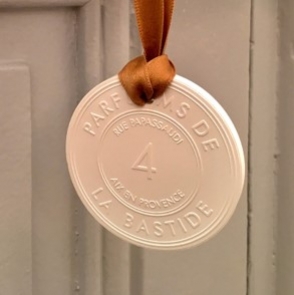 Made in France in an exclusive ceramic material "CeraScent" holding 5 certificates, the fragrance diffuser has been specifically designed to diffuse delicately perfume. It restores without any denaturation every note of a perfume in a long lasting way.

Because traditional ceramic often contains organic substances susceptible to modify perfume, as well as heavy metals coming from the ground from where they are extracted.
The fragrance diffuser is to be perfumed with your prefered home spray.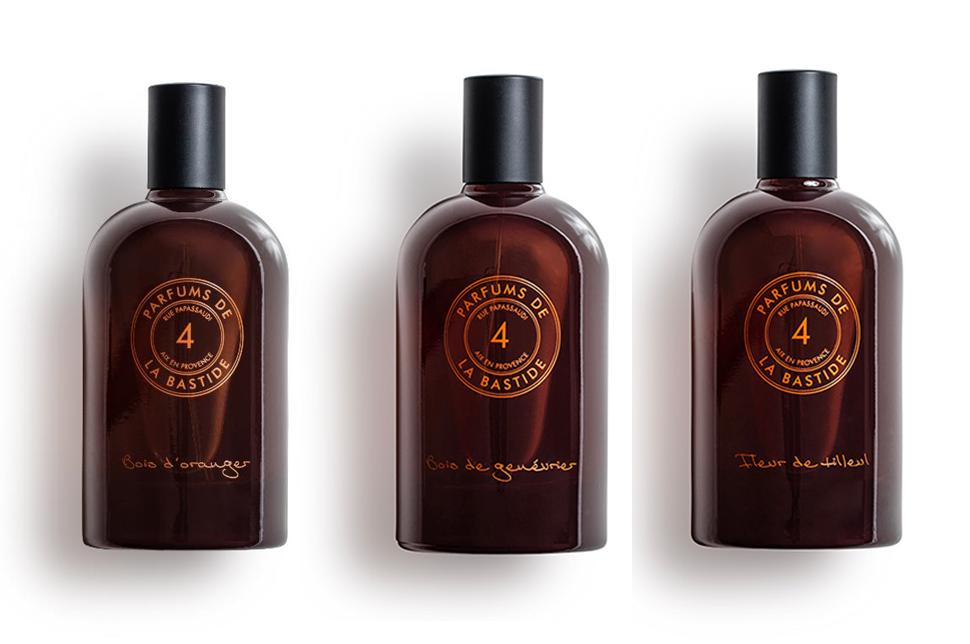 The diffuser remains perfumed; depending of the intensity you wish, our recommendation is to renew the spraying on the diffuser between once a week and on.
Share this content