Published : 16.09.2020
Fig of Provence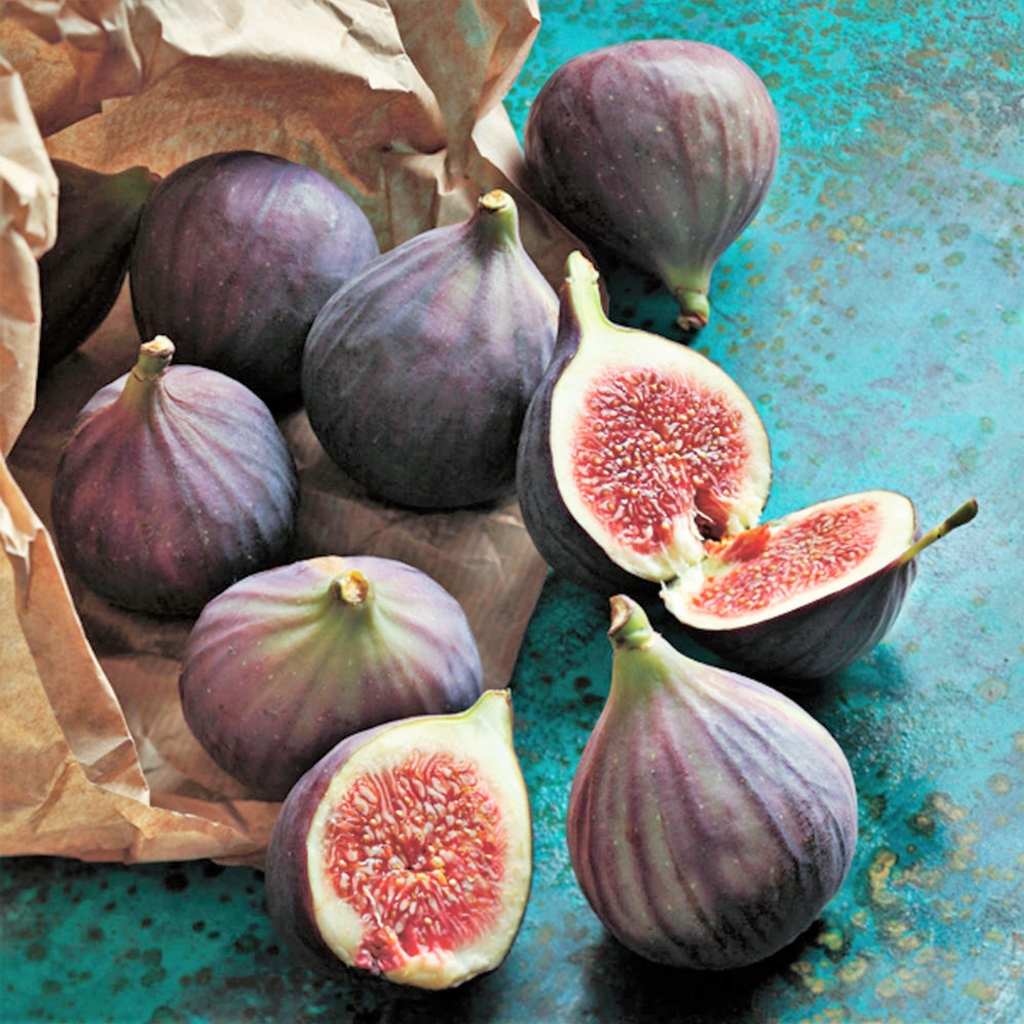 After the heat of summer, in Provence it's time for figs slowly ripened by sun ...
A bit of history...
Originally from the Near East, the fig tree was introduced to Provence by the Phoceans 500 years B.C. Symbol of generosity and wealth, it is widespread throughout the Mediterranean basin and part of our cultural and gastronomic heritage.
For the record, Louis XIV was very fond of it and planted in the garden of the King at Versailles no less than 700 fig trees of various species, in order to delight the guests of the royal table.
Gourmet, you said?
The fig is a purple blue, black or green fruit depending on the species, its red and sweet flesh, naturally fragrant, makes it a delicacy.
It is also on the famous list of the 13 desserts in the tradition of Provençal Christmas.
Recognized as AOC label- Controlled Term of Origin, the Solliès fig, in the Var, is particularly famous and coveted by chefs and gourmets. Every end of August, in Solliès, it is celebrated during the "Feast of the Fig".
Inspirations...
The fig and fig of Provence have naturally inspired our collections.
The incomparable flavour of the Solliès fig gave birth to Exquise, a delicious juicy eau de parfum, as if the fruit had reached full maturity. The smell so characteristic of fig leaves that one crumples between the fingers, the milky appearance of the sap of the fig tree are revealed in Feuille de Figuier, a green and addictive home fragrance. With Figuier & Lait de Figue, it's a daily pleasure to wash your hands, and a healing ritual that leaves the skin soft and fragrant.
It's the season, let's enjoy...
Share this content