Published : 24.01.2020
To perfume oneself naturally and be eco-responsible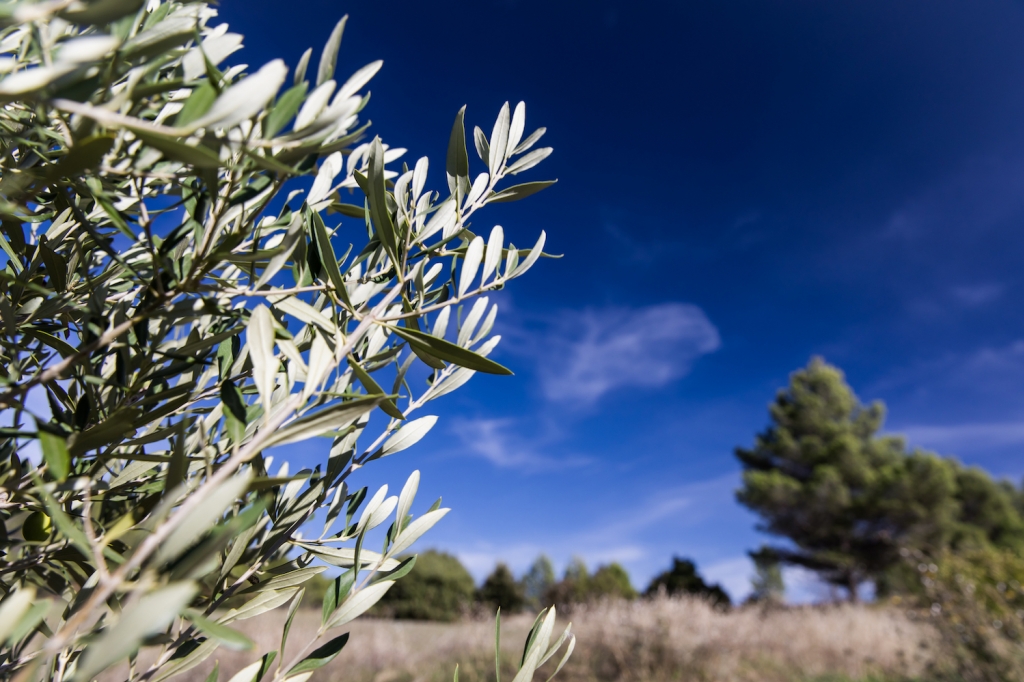 Can we still consume today, without questioning the product's origin? In the luxury segment as well as in fine perfumery and cosmetics, there is such an interest for organic and healthier products. We made the choice to return to roots in this beautiful Provence, and decided to be actors of our consumption, beginning with natural perfumes made in Provence and scented products. Do you want to know why? 
The making up of a perfume
The composition of a perfume is quite simple after all: fragrance concentrate, and alcohol are enough. A perfume can be designed without synthetic molecules and does not necessarily need additives to smell good and be strong.
From the very beginning of our brand PARFUMS DE LA BASTIDE, we have chosen to create our perfumes on a base of natural essences. 
We use no additive for the manufacturing of our perfumes. 
Our black list:
Conservative / BHT / Colorant  / Ingredients beginning with IC
 / UV filter
 / Ethylhexyl Methoxycinnamate / Butyl / Methoxydibenzoylmethane / Ethylhexyl Salicylate …
All these ingredients have harmful consequences on your health and on our environment. Why use them, when we can produce fragrances more naturally?

Taking a look at the industrial fragrance labels, will be enough for you to stand up for wearing more natural fragrances.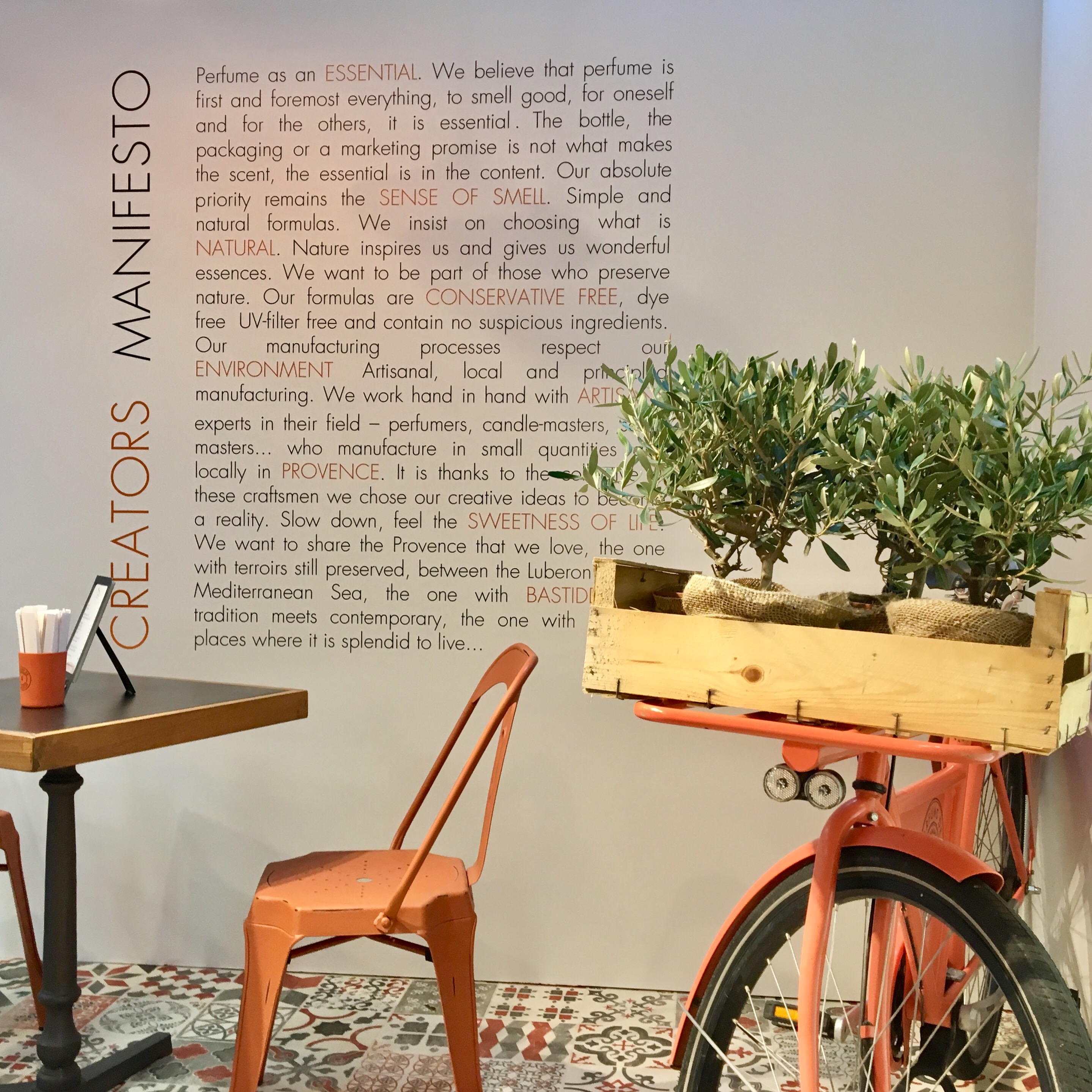 I'm testing so I'm...
A perfume is worn on the skin and because of that there are still animal tolerance tests in the cosmetics and perfume industry. For our brand PARFUMS DE LA BASTIDE, we test absolutely all our products on ourselves, definitely not on animals.
It seems so obvious for us to produce products that are safe for your health.
If you think it's time to perfume yourself naturally and be more eco-responsible, we invite you to read our Creator's manifesto. Let's share the same belief of a more eco-responsible perfumed world! 
Related products

Share this content