Published : 16.02.2020
L'Atelier in Aix-en-Provence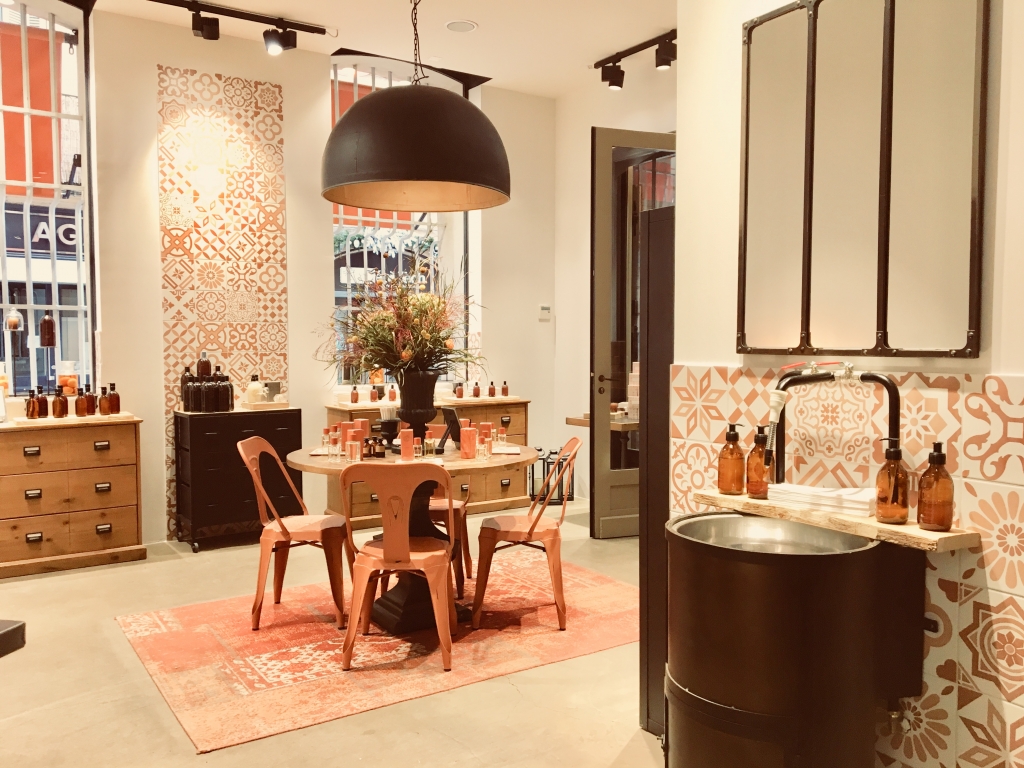 At number 4 rue Papassaudi in Aix en Provence in the south of France, is what we call l'Atelier PARFUMS DE LA BASTIDE. A perfume boutique like no other. This workshop is our place of inspiration and work : authentic, natural, simple and elegant.
In Aix-en-Provence, there is a unique art of living and it is where our brand PARFUMS DE LA BASTIDE is born.
Why giving the name of l'Atelier?
l'Atelier, for the spirit of craftsmanship
The name is the memory of the past, and the artisanal way of making. L'Atelier is the spirit of a craftsmanship, without artifice, where raw and natural materials are king. L'Atelier is a know-how that our craftsmen-perfumers, soap makers ... are transmitting one generation to an other.
L'Atelier is the authenticity of the natural raw materials that we use for creating fragrance and the full transparency to our customers. We say NO to a lot of ingredients (see our blacklist here).
l'Atelier, a place of creation
L'Atelier is the place where you can free yourself from the classic rules of the perfume industry, the place where our perfumes collections, candles and soaps are created - with four hands - and then made in Provence by the best craftsmen, locally produced around Aix en Provence. It is a contemporary signature that is respectful of the tradition and the beautiful original perfumery.
l'Atelier, a place where you can slow down
L'Atelier is an interlude of gentleness and well-being in Provence with a special art of living. You know like those moments of conviviality and gentleness spent in the family house, where time seems to stand still for a moment. L'Atelier is a place like this, open to all, where you are not afraid to pass by without being invited and where you can take your time.
l'Atelier, a place to test
At l'Atelier PARFUMS DE LA BASTIDE, you are free to see, touch and smell... To test the perfumes on the perfumer's wipes, to lift the bells that capture the scents of our candles, to spray the ceramics with a home fragrance that makes you want to, to soap your hands at the small sink...
Discover for yourself and enjoy natural perfume handcrafted and made in provence!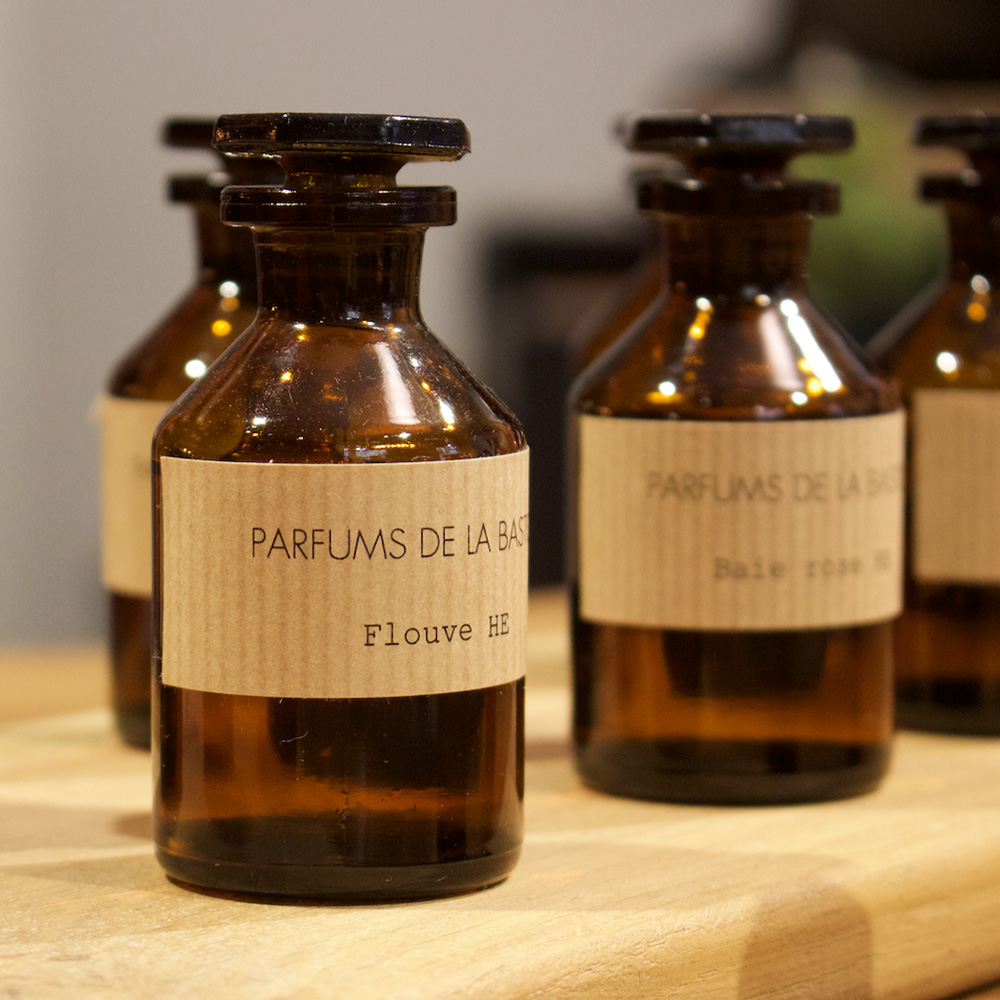 Do you need some help?
Our Atelier team is here to help you discover the fragrances that you will like or that are sure to please for a gift. And on their wise advice, you will discover the little tricks to maintain your perfumer's candle or to make the perfume last longer on your skin...
l'Atelier PARFUMS DE LA BASTIDE
4, rue Papassaudi à Aix en Provence
Open from tuesday until friday from 11am to 1pm and 2pm to 7pm
Saturday from 10am to 7pm
Share this content