Published : 27.02.2020
Vallauris orange tree, for natural fragrances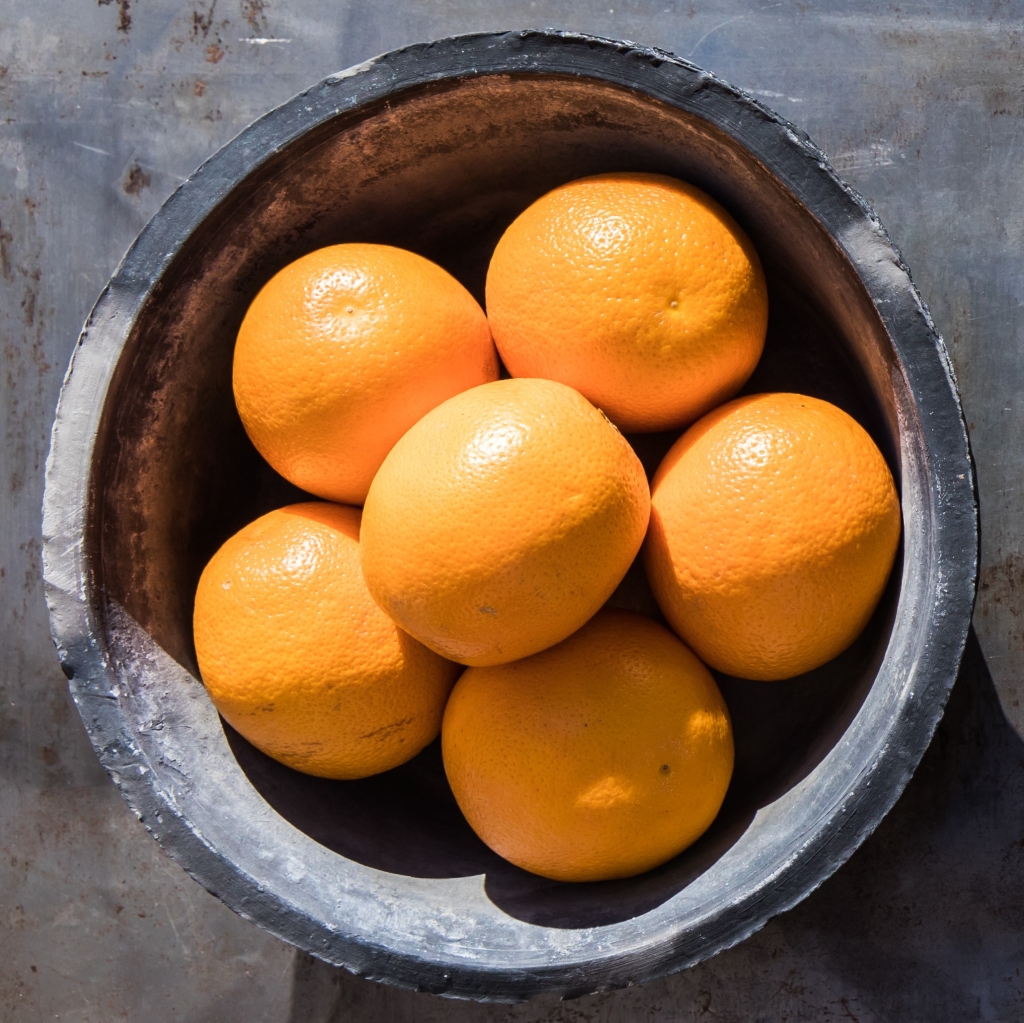 Cultivated for centuries in the Mediterranean basin, historically present in Provence in the Vallauris region, the sun-drenched orange is a sun-drenched citrus fruit. A powerful and fruity essential oil is extracted from the peel and pulp.
The bitter orange tree, also known as the Seville orange tree, is one of our natural inspirations. The subtlety of its notes can be found in many of our French natural fragrances and in our different home collections, natural liquid soap with olive oil.
Orange blossom and petit-grain
The Vallauris orange tree is particularly famous for its bitter orange blossoms (flowering orange tree). A wonderful natural essence is extracted from the flower, which is very precious because a ton of flowers needed to produce one kilo of essential oil!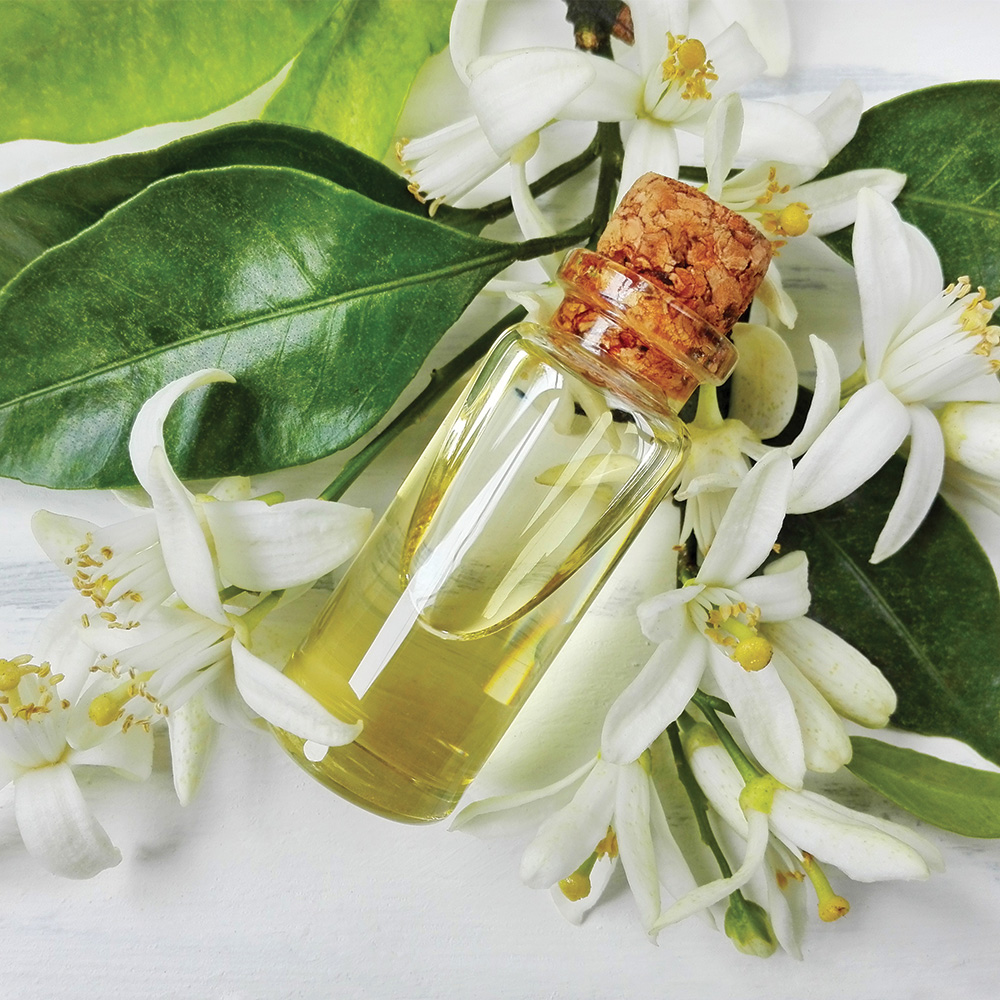 But we also use the leaves and branches of orange trees to distil the petitgrain, a fine, fresh and green essence that is also highly prized by perfumers.
Vallauris natural orange blossom fragrance
The Bigaradier orange tree, imported from India in the 14th century, was the economic success of the town of Vallauris from the 20th century to the present day.
The Orange Blossom is celebrated every year in May, in the village of Vallauris, at the time of its picking, traditionally hand-picked, flower by flower, like its cousin the Menton lemon, whose flavour has made the town of Menton known throughout the world.
The orange and bitter orange tree are not just the prerogative of responsible perfumers. Confectioners and pastry chefs also enhance the flower, with the traditional orange water that is added to make shuttles and other biscuits as well as the fruit, in tasty bitter orange jams and candied fruit.
An olfactory delicacy that echoes our natural perfume Espiègle.
Espiègle, a naturally fruity perfume It is orange essence that inspired us to compose an eau de parfum with naturally tonic, juicy and sweet notes.
The blood orange essence contained in this perfume has been reconcentrated by molecular evaporation, which gives it a lot of power for a fragrance with citrus notes.
"E s p i è g l e" completes the original collection of an aromatic citrus fragrance that transports us immediately to the Mediterranean!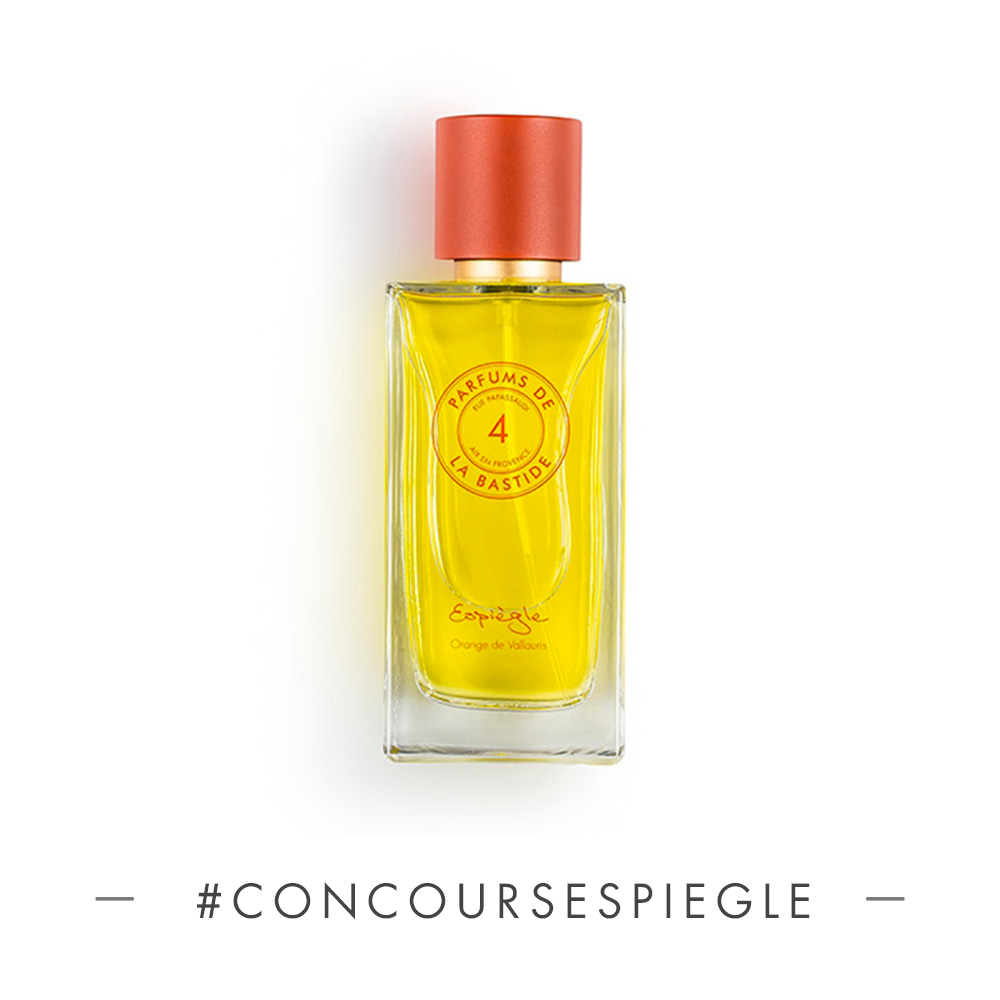 It is a juicy and fleshy fragrance, fresh and round at the same time. natural fragrance contest citrus fruit.
Discover Espiègle and try to win a 50ml bottle in our next instagram contest PARFUMS DE LA BASTIDE. 
Related Posts

Share this content